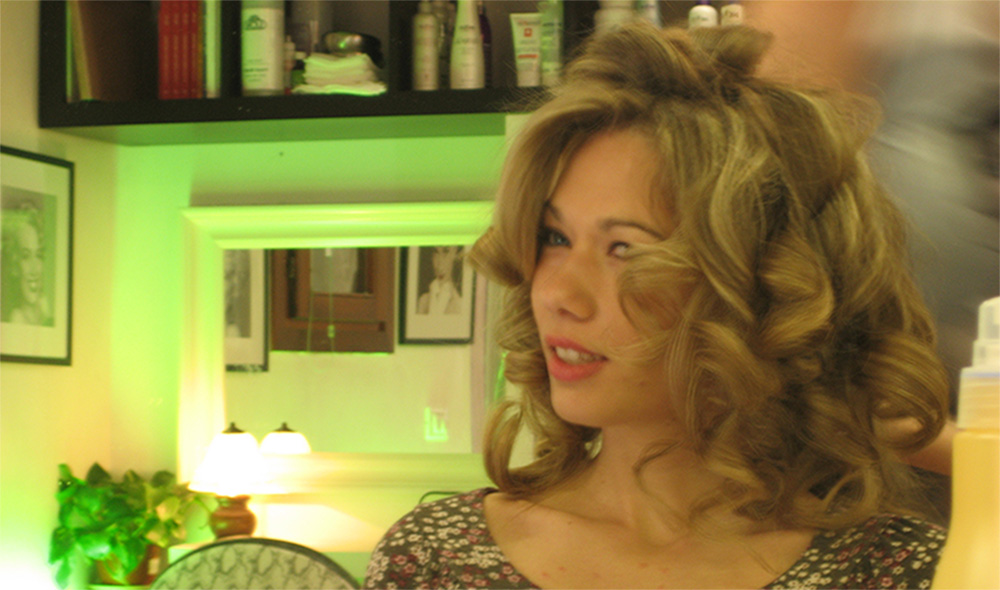 Carol's
Since 1949 we offer prefessionalism, experience, cordiality and enthusiasm.
Come to visit us in our Room, you will be welcomed in a room elegant, bright and totally air-conditioned, characterized by an atmosphere pleasurable and peaceful that will allow you to relax while we take care of your looks and your wellness.
Rely on our experience to try our treatments, choosing from:
Hairdresser for men and women
Complete Wedding Services (also at the hotel)
Manicure
Pedicure
Reconstruction nails with gel
Waxing hot and cold
Final Waxing
Makeup
Deep facial cleansing and anti-aging
Various services for the body
Take a little time to relax in our Room, surrounded by the magical atmosphere of one of the most beautiful and unique cities in the world: Venice.